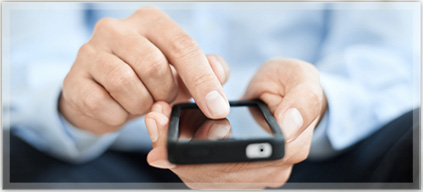 Get in touch
When it comes to meditation, we believe there is no right or wrong way. When it comes to questions, we feel the same – there are no right or wrong questions!
Whether you're wondering about our products or services, our availability for workshops and keynotes, media opportunities, or simply want to know more about the art of meditation itself, we welcome you to get in touch.
Our main headquarters are located just outside of Boulder, CO. Our office hours are 10am – 4pm MST.  
If you wish to reach us by phone – Send us an email so that we can set a specific time to speak with you!
Search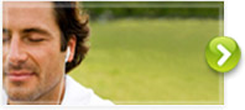 Our Products
When it comes to meditation, it's up to you to set the terms and up to us to provide the tools. Learn more about them now.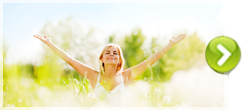 A New You!
Every week 95 million Americans take medication for a stress-related symptom. Research indicates meditation can change this – see how.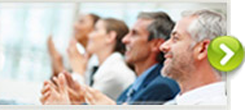 Read Our Blog
We do the investigating, so you can do the meditating. Visit our Blog to see what's new in meditation this week.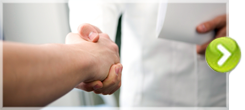 Testimonials
See what others are saying about working with Skip Lackey and the MeditationPrescription.com guided mediations!