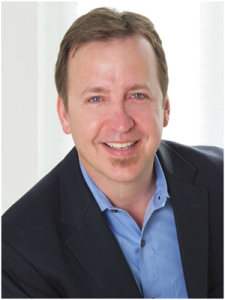 Skip Lackey
Founder/CEO of MeditationPrescription.com
Skip Lackey – Founder/CEO of MeditationPrescription.com.  Just before creating the Meditation Prescription, Skip spent over 10 years traveling around the world giving over 1000 workshops and presentations for his seminar production company that specializes in providing cutting edge training solutions for personal, business and corporate transformation.  He also gave over 1000 talks, Radio and TV interviews featuring the power of mediation, guided imagery and consciousness raising skills.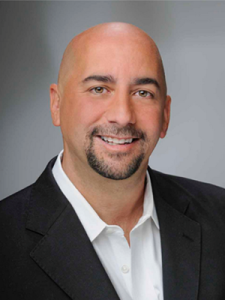 Barry Goldstein
Award Winning Music Composer / Music
Barry Goldstein's music has touched the audiences of New York Times Best Selling Authors Wayne Dyer, Neale Donald Walsch, Dr. Joe Dispenza, Gregg Braden, and many more! His musical experience spans many styles and genres from Co-Producing the Grammy Award winning track 69 Freedom special with Les Paul for Best Rock Instrumental in 2005, to providing ambient music for Shirley Maclaine.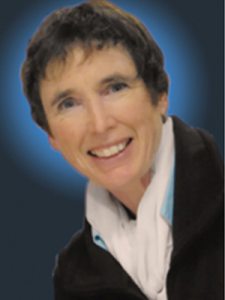 Patricia Kendall, Ph.D., LSHC,
Guided Imagery CD Author
Patricia Kendall is a psychotherapist, Accredited Journey Practitioner, and Licensed Spiritual Health Coach.  She lives in Fort Collins, Colorado, but her practice extends all over the world.  For over 20 years, Pat has been facilitating clients in doing deep inner work to let go of the root causes of the pain in their life and clear out blocks to physical and emotional healing.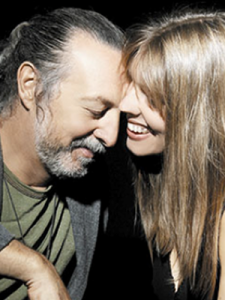 Deva Premal & Miten
Composers/Music
Deva Premal & Miten met in India in 1990 are well known in the world of alternative spirituality and yoga for their chanting of Indian Sanskrit mantras and for Mitens' spiritually inspired songs. Yoga International featured the duo in a 2009 article on Yoga Rock Stars: "They are the Johnny and June Carter Cash of sacred music, with more than a dozen albums and a fan base that includes both Cher and the Dalai Lama." They have collaborated with motivational speaker Anthony Robbins, best selling author Eckhart Tolle, and rock icon Cher.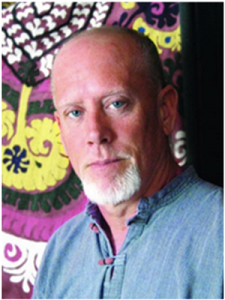 Christopher of The Wolves
Composer / Music
Christopher of The Wolves plays an entrancing mix of instruments from around the world. Hang drum, didgeridoo, djembe, and more than 40 other instruments are blended in his music.